Restaurante Canaima

Welcome
In 1991 we opened our doors with the firm intention of making the authentic Venezuelan cuisine known to the demanding palate of the canarian customers. We did so introducing grilled arepas and, a year later, our most special dish: the Cachapa. Until then no one had dared to present them in the most popular format of the 8th island, therefore the success was immediate. Our menu also includes dishes from popular cuisines including mainland Spain, the Canary Islands and other flavors such as pasta, rice and homemade desserts. Enjoy our menu.

Juan José Fumero, Manager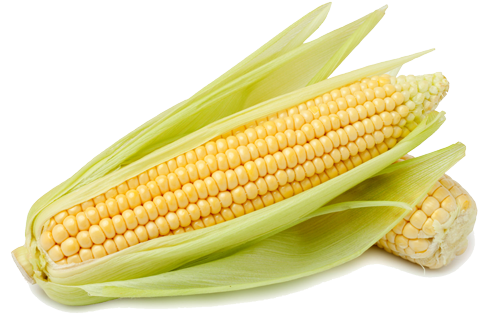 Special dishes Take a look
Cachapa Canaima

9.00€

Arepa reina pepiada

3.50€

Pata asada

12.00€

Tequeños

11.00€

Pabellón criollo

10.00€

Secreto ibérico

11.00€
News

What you need to know.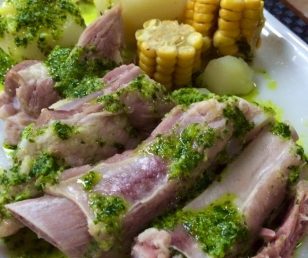 Más noticias
Location and contact

Come and visit!
Información
It is very easy to get to our restaurant, you just have to leave the TF-1 (if you come from the south) at the entrance to Chamberí (exit 2) direction TF-29, or, if you come from the north, 3B. From Santa Cruz, take the TF-1 motorway in the southbound direction and then exit in Mercatenerife (exit 2)..
Address
Calle Fernando Beautell, 25 Polígono Costa Sur, Santa Cruz de Tenerife, CP 28009
Canary Islands, Spain
Map